🍪 4g of plant-based protein that will keep your loved ones energized and satisfied
🍪 Pre-packaged convenience so they can enjoy anytime, anywhere
🍪 Wholesome, premium superfood ingredients that they can feel good about eating. Yes, it's possible to enjoy a cookie without all the guilt!
🍪 Hand-crafted recipe by a 2x Pillsbury Bake-Off finalist and Mom who set out to make a healthier snack option. After years of recipe testing, she landed on a cookie that has all the superfood nutrition but is still soft, chewy, and deliciously flavorful.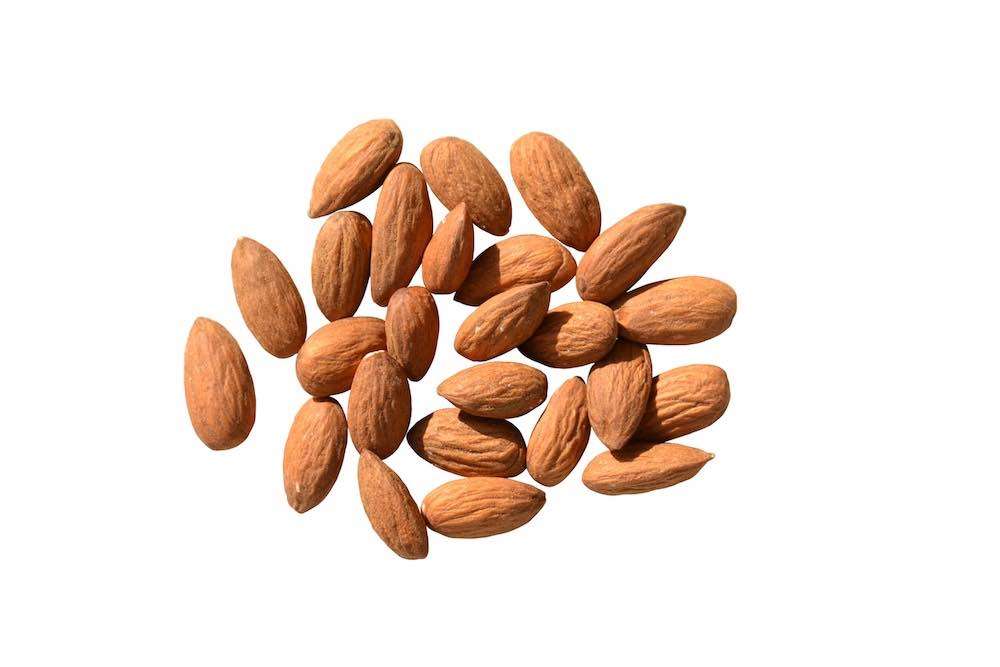 Almonds
Both flavors in this gift box contain heart healthy almonds. Almonds are a powerhouse of proteins, healthy fats, antioxidants, and essential micronutrients.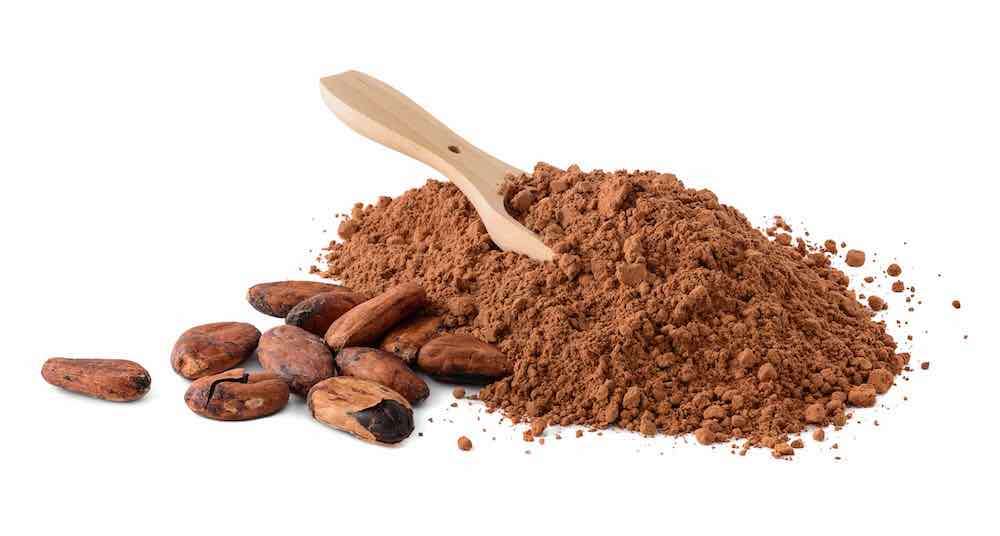 Cocoa Powder
You simply can't go wrong with anything cocoa! Cocoa is loaded with powerful antioxidants and creates a mesmerizing flavor profile, especially when paired with cranberries!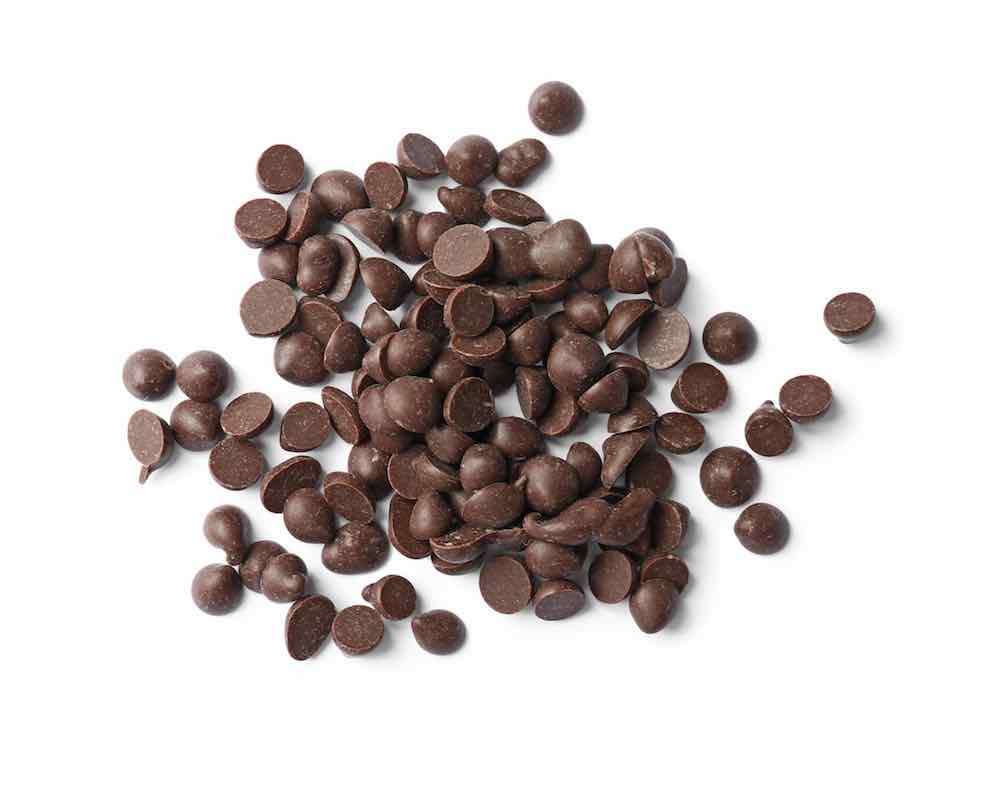 Semi-Sweet Chocolate Chips
For extra chocolatey goodness, we use chocolate in another way - chocolate chips. They're high in antioxidants and melt in your mouth delicious.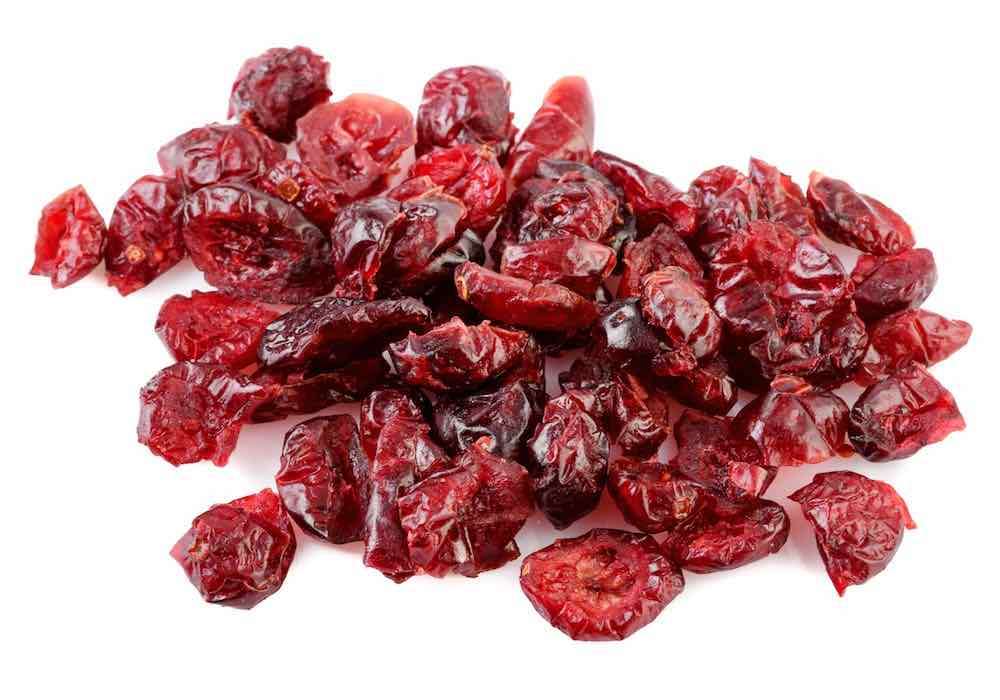 Cranberries
This power packed, antioxidant-rich superfood brings a delicious brightness and pop of flavor to each cookie. It's a match made in heaven with chocolate.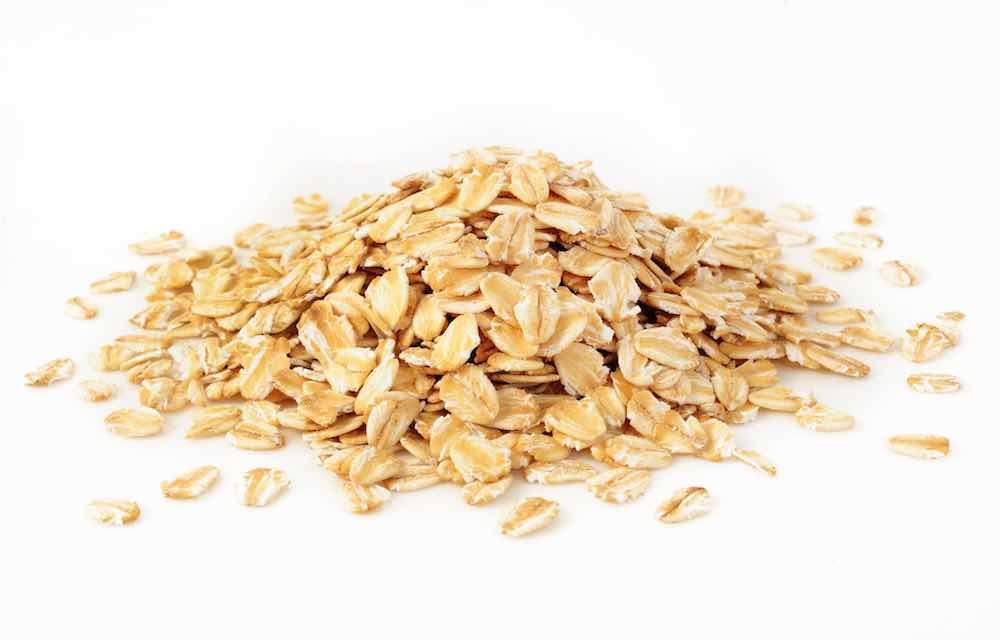 Oats
A great source of whole grains, fiber, protein, vitamins and minerals, not to mention powerful antioxidants. This nutrient rich ingredient also gives our cookies the perfect texture.

All of our oats are gluten-free oats.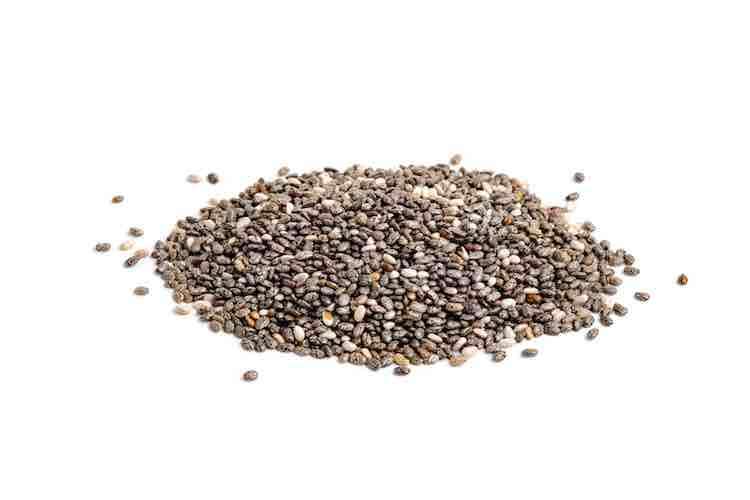 Chia Seeds
Cheers to another power-packed superfood! These tiny but mighty morsels of goodness are loaded with antioxidants, fiber, protein, omega 3s, and micronutrients.
Nothing Artificial • Dairy Free • Egg Free • Vegan • Certified Gluten-Free • Soy Free • Non GMO Ingredients
Ingredients and Nutrition Info
Each flavor is different, so please see the individual flavor pages for the ingredients and nutrition facts for each flavor.

Kakookie ingredients contain NO artificial sweeteners, flavors, or preservatives and are baked without dairy, egg, or wheat products.
Made in a facility that also uses wheat, dairy, egg, tree nuts, peanuts, and soy.
This Product's Instagram Gallery