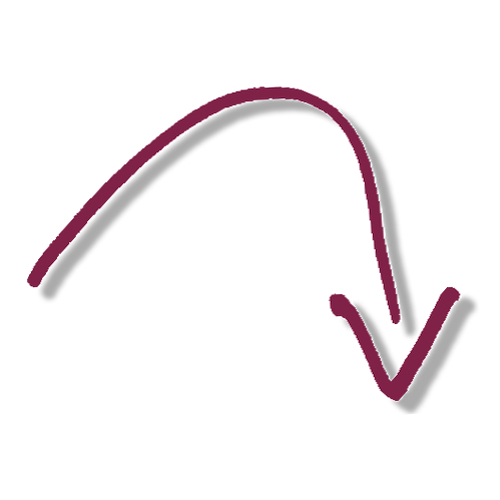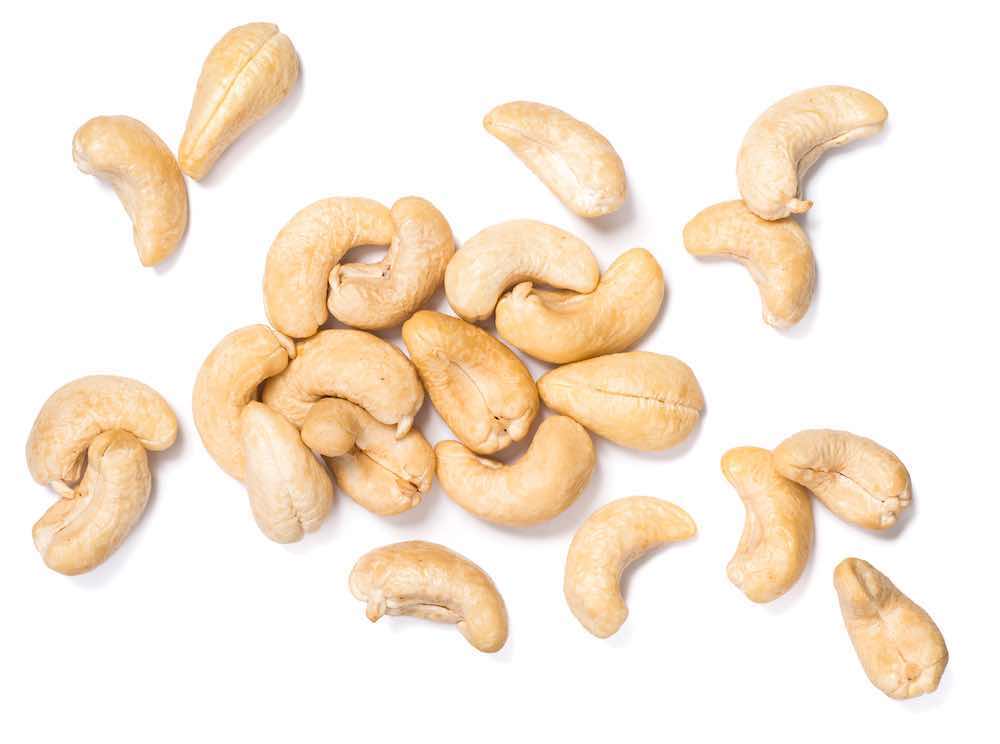 Cashews are a powerhouse of proteins, healthy fats, antioxidants, and essential micronutrients like Vitamin E, magnesium, iron, and potassium.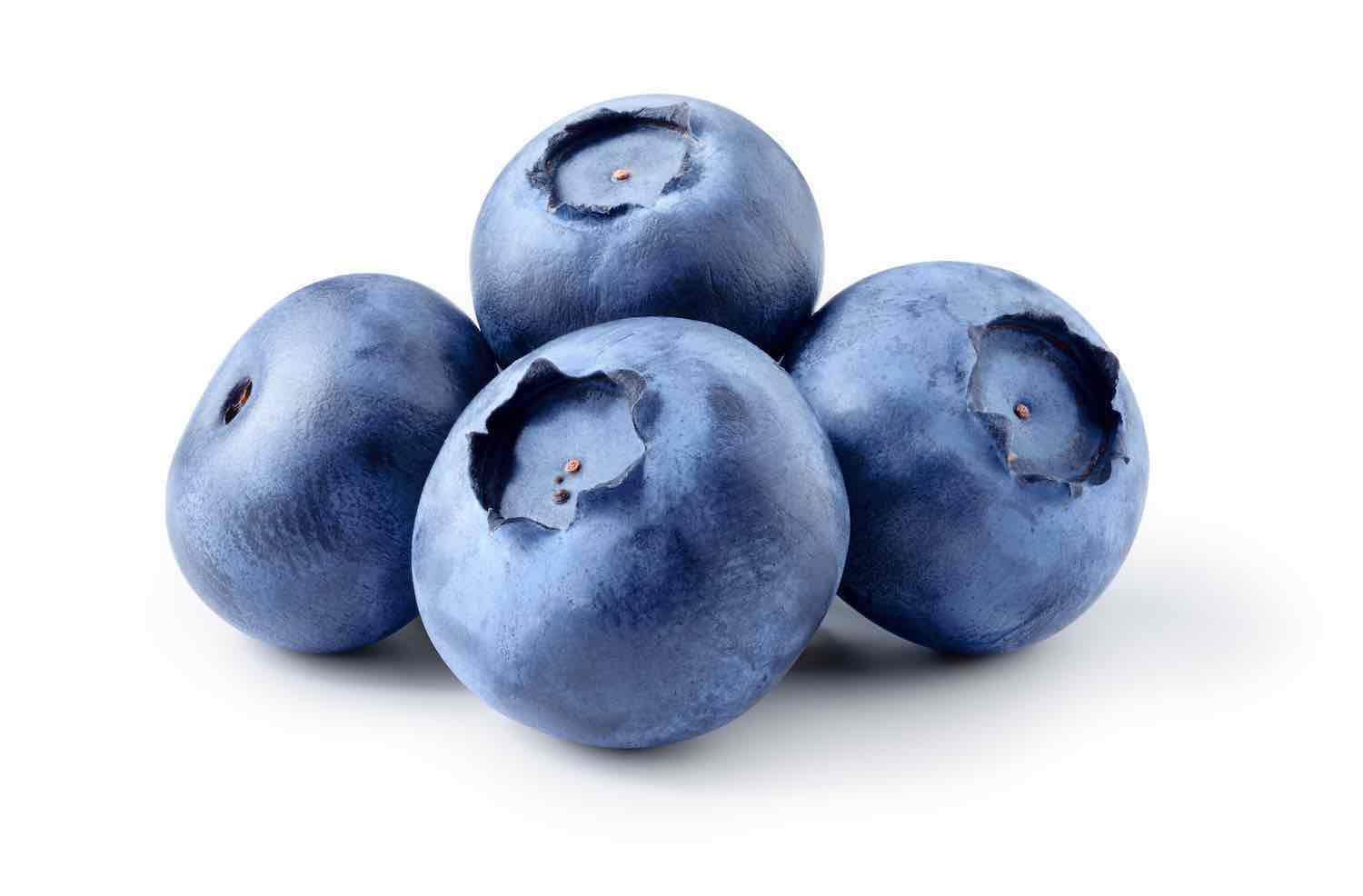 Blueberries are among the most nutrient dense berries. This power packed, antioxidant-rich superfood brings delicious flavors of "up north" goodness!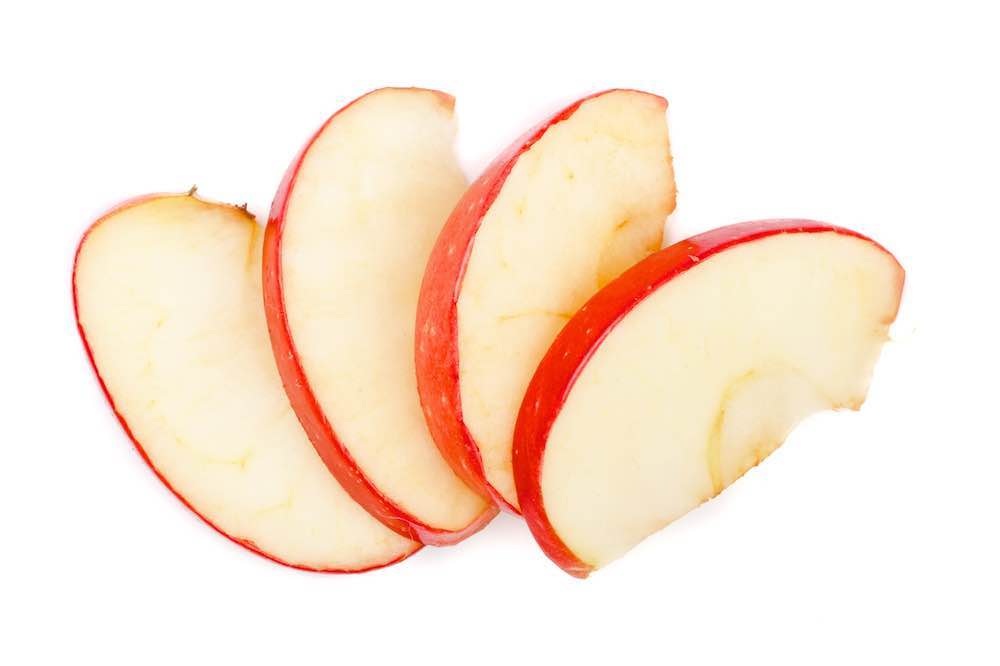 Apples are loaded with healthy antioxidants and fiber, and they make a great flavor pairing with blueberries!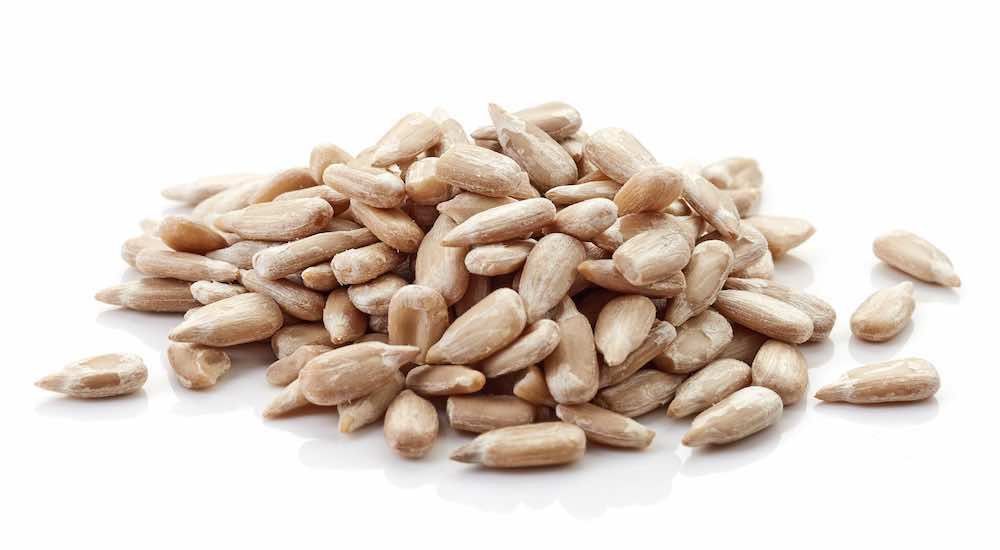 These seeds pack a nutritional punch! They're high in manganese, selenium, and copper, not to mention a good source of protein, healthy fats, and fiber.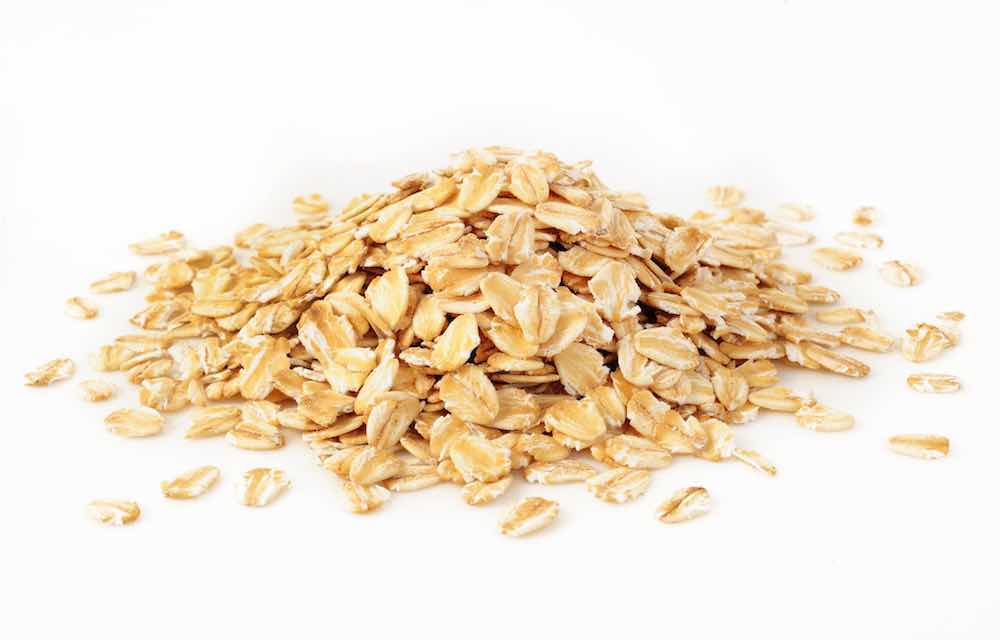 A great source of whole grains, fiber, protein, vitamins and minerals, this nutrient rich ingredient also gives our cookies the perfect texture.
All of our oats are Certified Gluten-Free oats.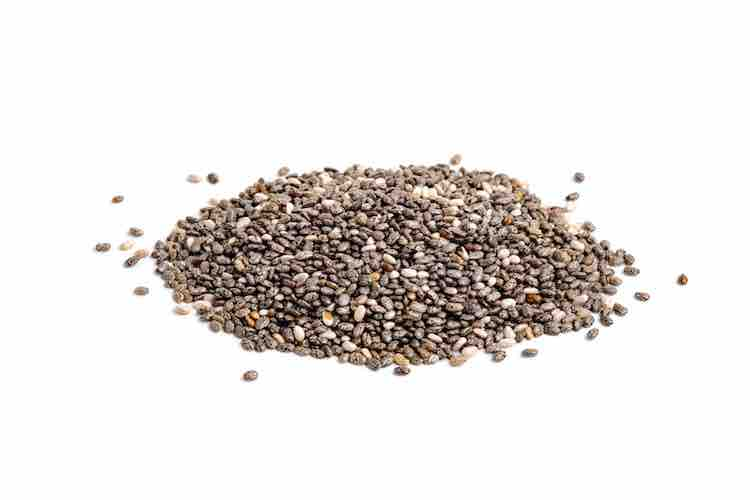 Cheers to another power-packed superfood! These tiny but mighty morsels of goodness are loaded with antioxidants, fiber, protein, omega 3s, and micronutrients.
This Product's Instagram Gallery