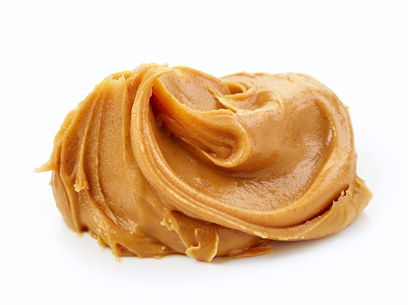 Peanut Butter
Not only are peanuts high in plant-based protein, they are also a great source of biotin and many other heart healthy antioxidants, vitamins, and minerals.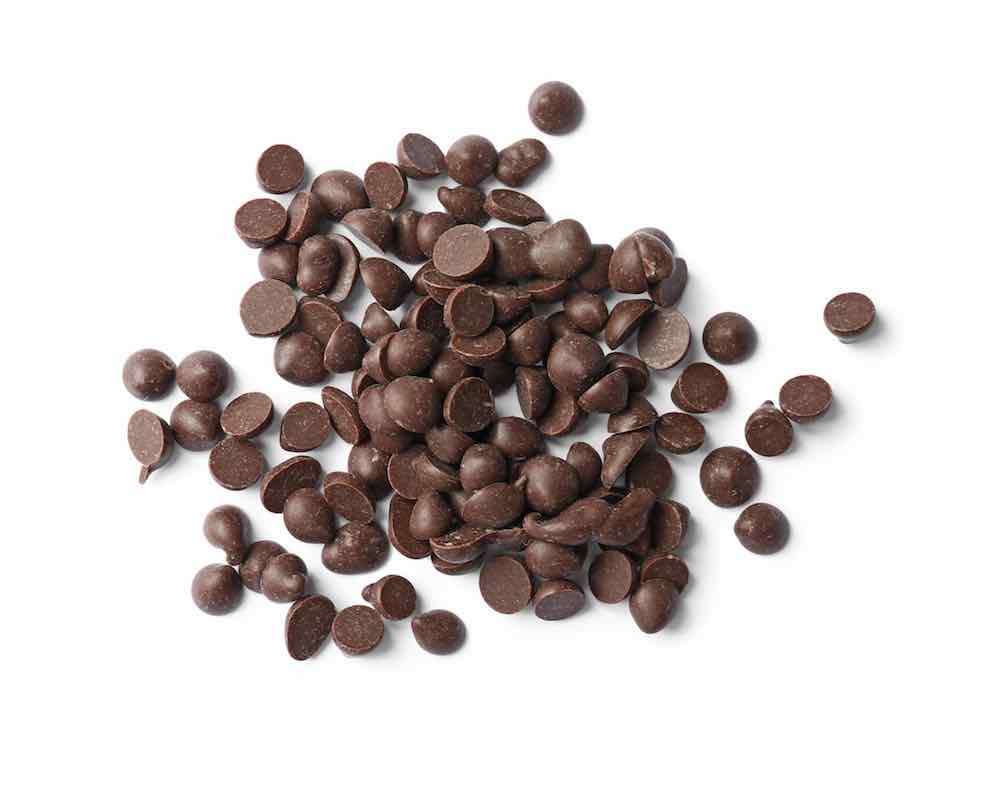 Semi-Sweet Chocolate Chips
High in antioxidants and melt in your mouth delicious, chocolate chips are the perfect match for anything peanut butter!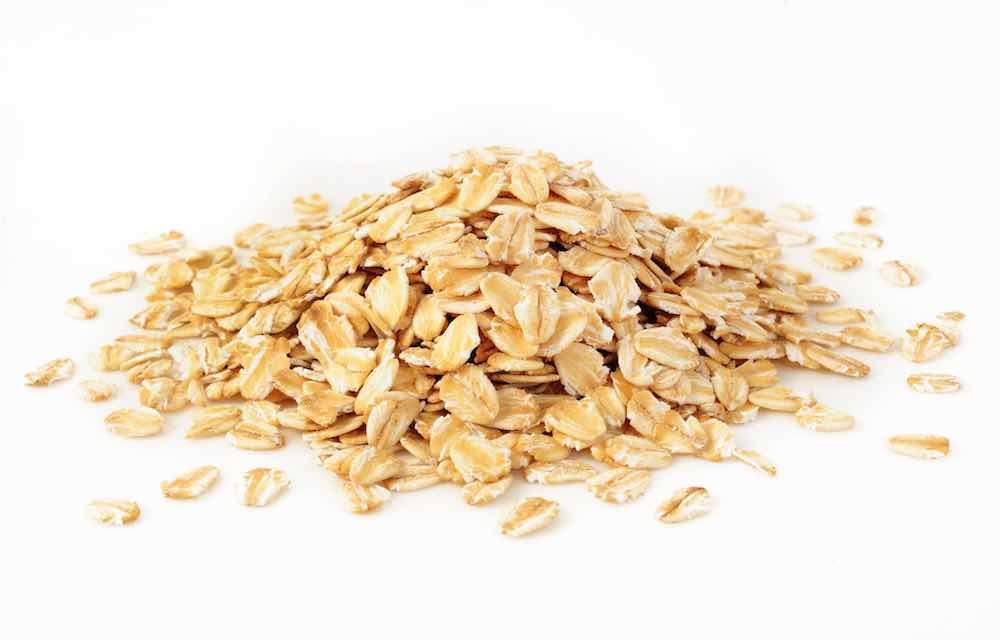 Oats
A great source of whole grains, fiber, protein, vitamins and minerals, not to mention powerful antioxidants. This nutrient rich ingredient also gives our cookies the perfect texture.

All of our oats are gluten-free oats.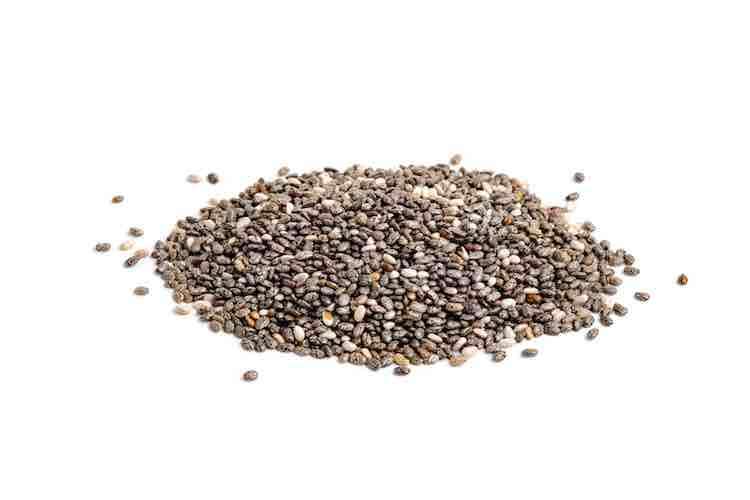 Chia Seeds
Cheers to another power-packed superfood! These tiny but mighty morsels of goodness are loaded with antioxidants, fiber, protein, omega 3s, and micronutrients.
Kakookie ingredients contain NO artificial sweeteners, flavors, or preservatives and are baked without dairy, egg, or wheat products.
Made in a facility that also uses wheat, dairy, egg, tree nuts, peanuts, and soy.
This Product's Instagram Gallery