🍪 5g of plant-based protein that will keep you energized and satisfied
🍪 Pre-packaged convenience so you can enjoy anytime, anywhere
🍪 Wholesome, premium superfood ingredients that you can feel good about eating. Yes, you can enjoy a cookie without all the guilt!
🍪 Hand-crafted recipe by a 2x Pillsbury Bake-Off finalist and Mom who set out to make a healthier snack option. After years of recipe testing, she landed on a cookie that has all the superfood nutrition but is still soft, chewy, and deliciously flavorful.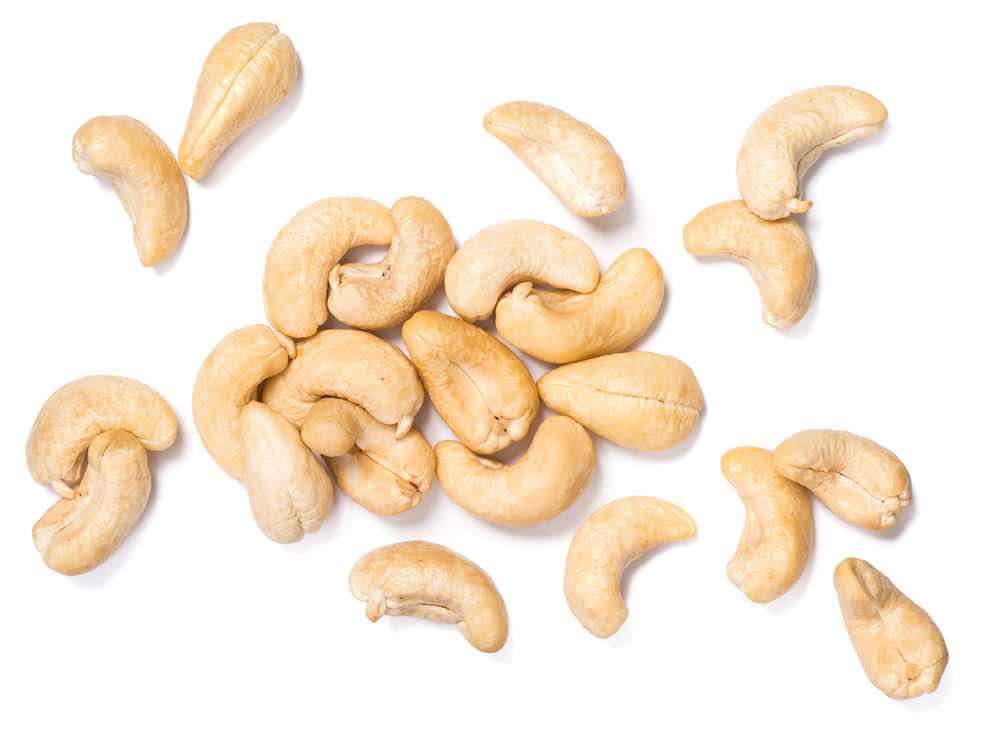 Cashews
Cashews are a powerhouse of proteins, healthy fats, antioxidants, and essential micronutrients like Vitamin E, magnesium, iron, and potassium.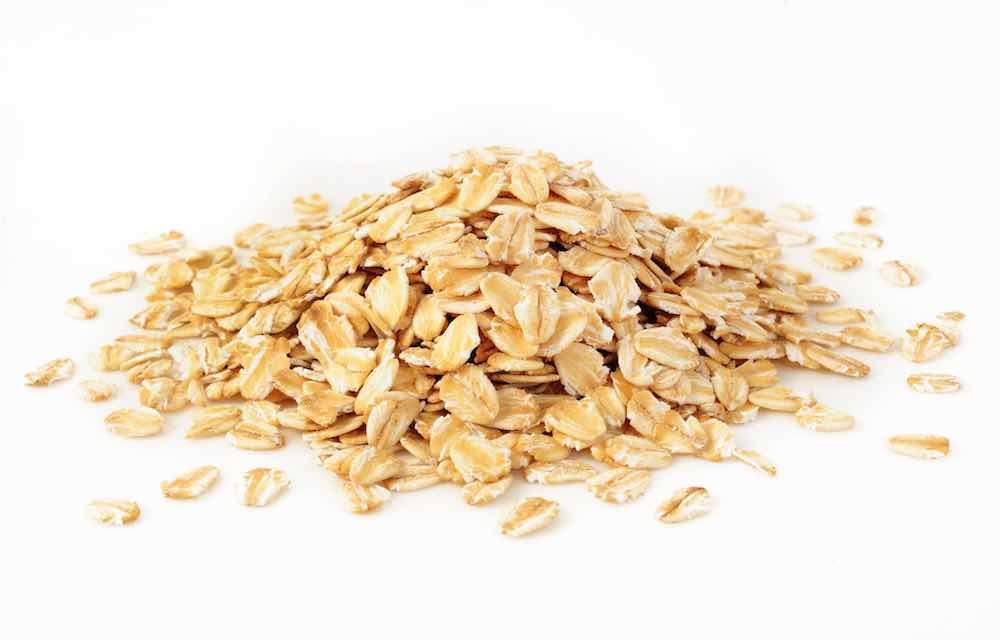 Oats
A great source of whole grains, fiber, protein, and vitamins and minerals, not to mention powerful antioxidants. This nutrient rich ingredient also gives our cookies the perfect texture.

All of our oats are gluten-free oats.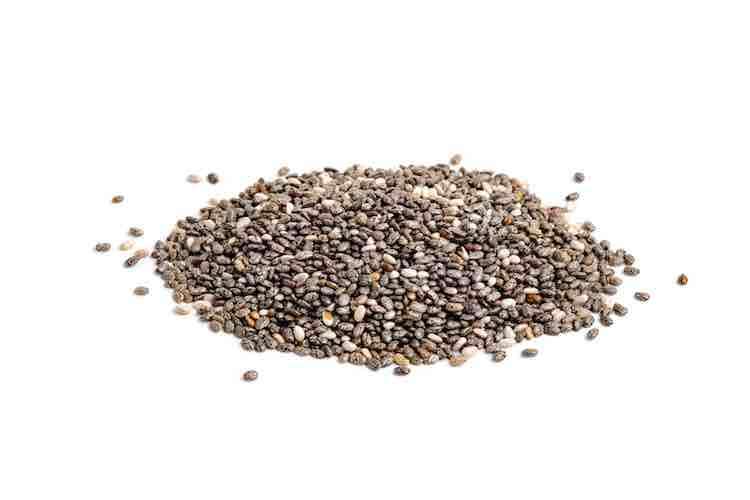 Chia Seeds
Cheers to another power-packed superfood! These tiny but mighty morsels of goodness are loaded with antioxidants, fiber, protein, omega 3s, and micronutrients.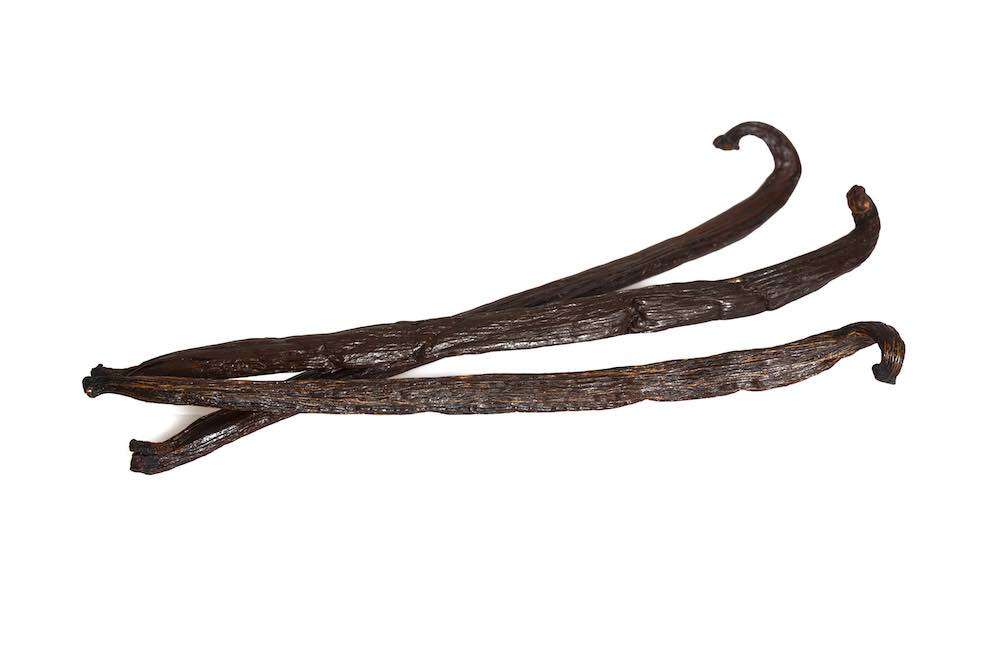 Vanilla Extract
We found quite possibly the best tasting premium vanilla extract.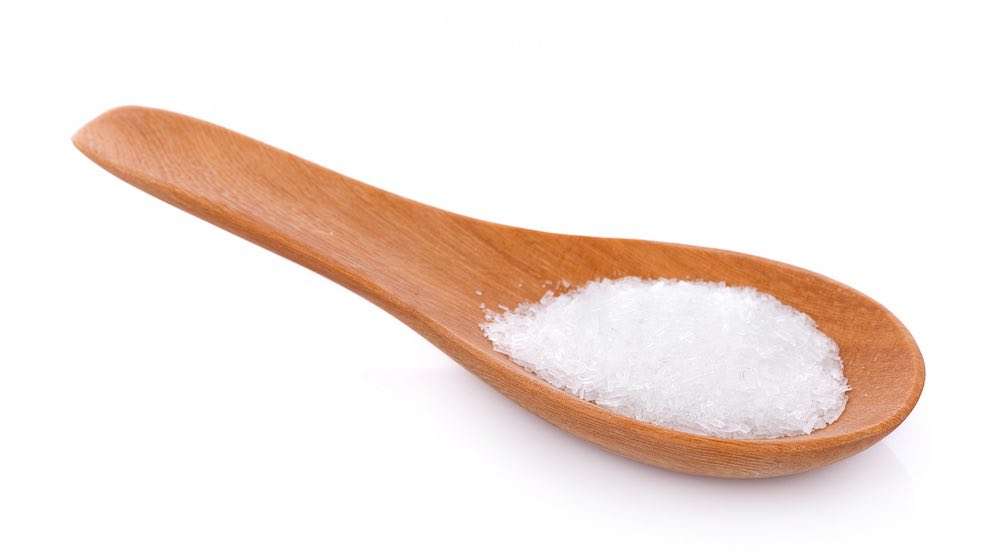 Sea Salt
Every cookie needs a little balance, and we believe we stroke gold with the Cashew Blondie!
Nothing Artificial • Dairy Free • Egg Free • Vegan • Certified Gluten-Free • Soy Free • Non GMO Ingredients
Kakookie ingredients contain NO artificial sweeteners, flavors, or preservatives and are baked without dairy, egg, or wheat products.
Made in a facility that also uses wheat, dairy, egg, tree nuts, peanuts, and soy.
This Product's Instagram Gallery